Hospitality Administration Graduate Programs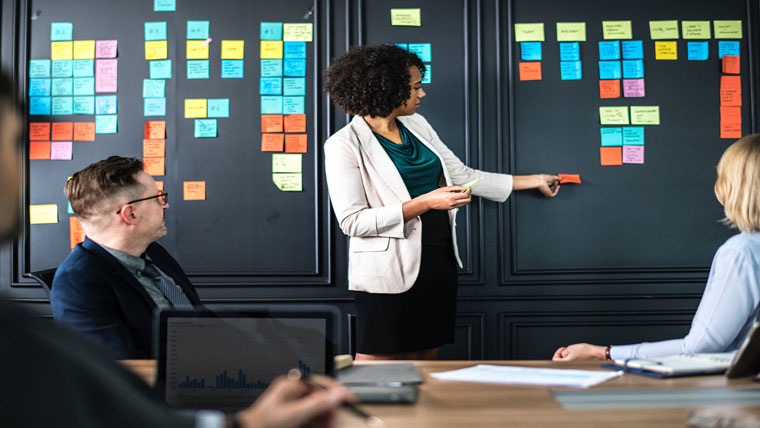 ​​​​​​​
Fine-tune your hospitality business skills and lead your team more effectively with a graduate certificate or masters degree from one of the leading hospitality programs in the Midwest.
The Hospitality Administration Graduate Certificate combines professional experiences with management theory and real-world applications. This 100% online program challenges working managers to develop forward-thinking solutions and enhance their unique leadership styles.
The Department of Hospitality Leadership participates in the Master of Professional Studies degree. The MPS is a cross-disciplinary program which features enhancement of administrative abilities with a focus on Hospitality. This program can be completed 100% online