Undergraduate Degree Programs and Certificates
On-Campus or Online
Make The World Your Workplace
Whether close to home or around the globe, you will gain valuable experience that prepares you for a hospitality management career with a strong hospitality business foundation.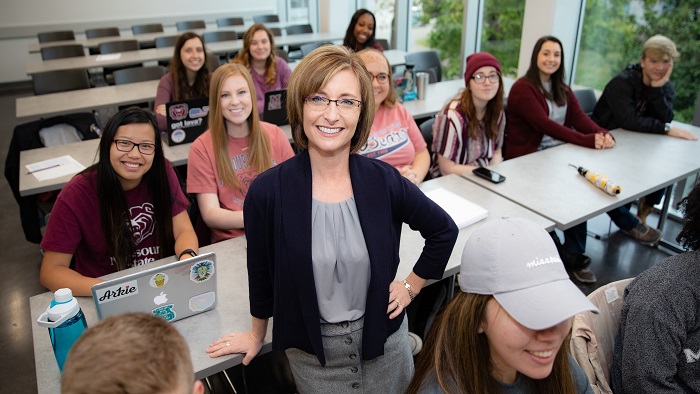 PROGRAM INFORMATION
Major in six diverse degree fields: General Operations, Lodging, Food and Beverage, Tourism, Club Management, and Senior Living Management.
Program Information
Build on your associates with a with a degree in hospitality management or culinary arts and move up in your career.